These two words aren't really fit to work together. You might have always thought that the females in porn are totally out of your league and you're not even going to touch them, let alone have sex with them. Well, we hate to break it to you, in most cases, you're never even going to see them in real life. However, due to our usage of "Most cases" you might have guessed it. Porn stars / Escorts are actually a thing. There are porn workers out there that are doing double duty as an escort too. So, how do you fulfill your fantasy of having sex with a porn star? What's the process? How would you go about it? In this article, we're going to explain all of that.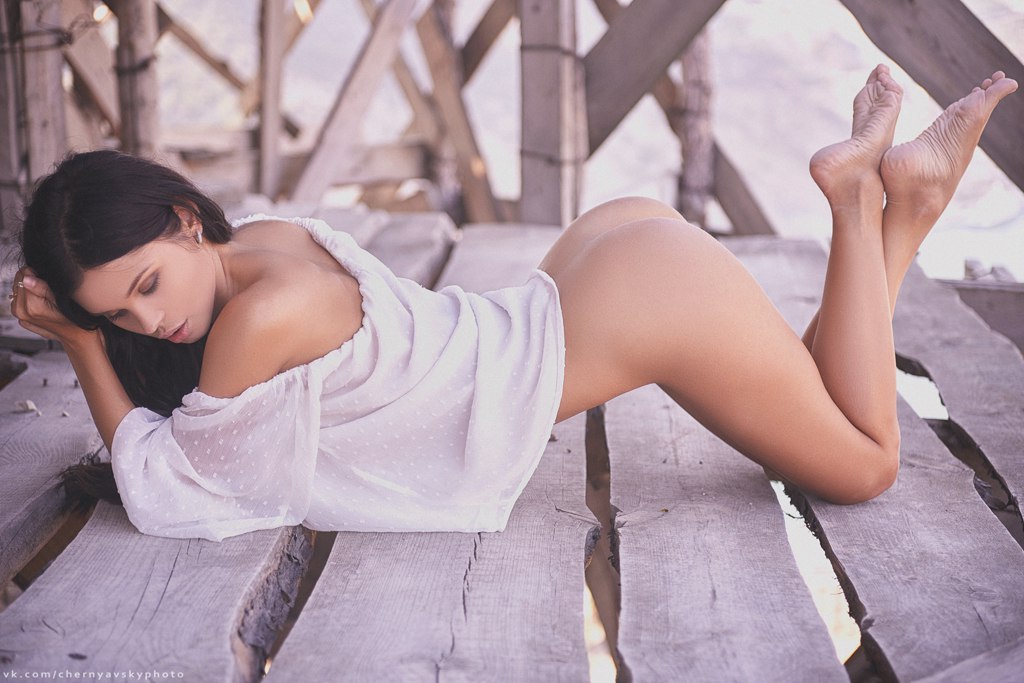 Why Is This Actually a Thing?
You might be thinking, "Being a porn star is a full-time gig. Why would they look to escort as well?" That's a perfectly good question. The reason is perfectly obvious. Porn star escorts are really expensive and to be fairly blunt, money speaks. It's a really pricey gig as people are willing to pay top buck for them. It is really no surprise that porn stars get into this business as a side gig. The better question would be, "Why aren't more porn stars getting into escorting?"
What's the Difference Between Regular Escorts and Porn Star Escorts?
There are quite a few things that are common between the two, but if you're getting the fancy escort; ergo a porn star, obviously, some things will be different. We'll go over some of them.
The Price
Like we mentioned earlier, porn star escorts are really expensive due to obvious reasons. She's a hot grab, if you want a piece of that hot grab, you're going to have to pay a huge price. They can cost several thousand pounds for a few hours. If you can afford that, by all means, go for yourself. But, if you can't, don't pull yourself in debt because you wanted the girl in the videos on your bed. It's just not worth it.
There's a secondary aspect to this too. Apart from the costs of hiring the female, there will be some extra fees you'll have to pay for. If we had to sum it up, porn escorts are celebrities, which means that they'll need to be pampered. A five-star hotel, an expensive ride to and from where they're coming, room service items, etc. are all on your cost. It's important that you discuss these costs beforehand, otherwise, a porn escort could very well walk away after making your wallet a lot lighter than you thought it would be.
The Demand
Getting a regular escort is pretty simple. You give the company a call, tell them who you want, and you're good to go. They'll send that girl to your place within a few hours and you can have all the fun you want. However, if you're getting a porn star escort, there's a rare chance that she'll be available. Porn stars are busy people. They spend most of their time shooting. In case the girl is indeed available, there's a huge chance that she may just be booked. But even before we get to her availability, if the company feels that you can't afford the female or if there's a wealthier person sitting in line. They could just scrub you off the list and send the porn star elsewhere.
Paying in Advance
It's sort of weird writing these differences since all of them somewhat correlate to money and the price of porn escorts. So, basically, these girls have received their fair share of scams. Every guy in the world would love to be with the woman he's seeing on his screen. You can guess that 80% of all booking requests porn escorts get are scam calls by guys who are just shooting their shot. So, to safeguard their booking and save time, these porn escorts typically request a huge percentage of their cost, and sometimes even the entire cost, in advance. If you're getting a porn escort, you're going to have to become accustomed to the fact that even after paying, you may not get their services instantly.
Limited Activities
Like we said earlier, porn star escorts are celebrities and they won't be willing to get down and dirty like regular escorts. This takes off a lot of things off the plate. Sex without condoms, anal sex, weird Kamasutra stuff, all of these may be off the table and prohibited. She's a performer that uses her body in her performance and she's going to have a definite set of rules and regulations to keep her body safe. So, do expect a huge list of things you're not allowed to do.
How Do You Find a Porn Escort?
Finding porn stars isn't too difficult. The only difference is that these females don't personally promote their services as often as some of their videos. Their main attention is to gather attention to the content they make. So, don't expect a tweet from your favorite porn star saying, "Come hire me for sex".
You can book a porn escort through escort agencies. Porn stars often work independently, but they link themselves to escorting agencies to find clients. So, you could look for porn escorts on some popular escorting sites and check with them to see if they have any porn stars available. Do be advised though, you might not find huge names like Elsa Jean or Lana Rhoades available for escorting.
Closing Thoughts
There's no greater fantasy than having sex with your favorite porn star. While you may not find all of them ready to get in the sheets with you, there are a fair bit of porn workers available out there. Do be careful though; you could go bankrupt in the blink of an eye with them!